Own your power, help the environment, and save thousands while doing so.
Thinking of switching to solar energy for your home?
Here are just some of the advantages you'll enjoy.
Save money from day one, with federal and state incentives.
Step away from ever-increasing electricity rates by owning your power.
Add value to your property when you decide to sell your home.
Peace of mind you will have power even in a power outage, with our state-of-the-art battery technology.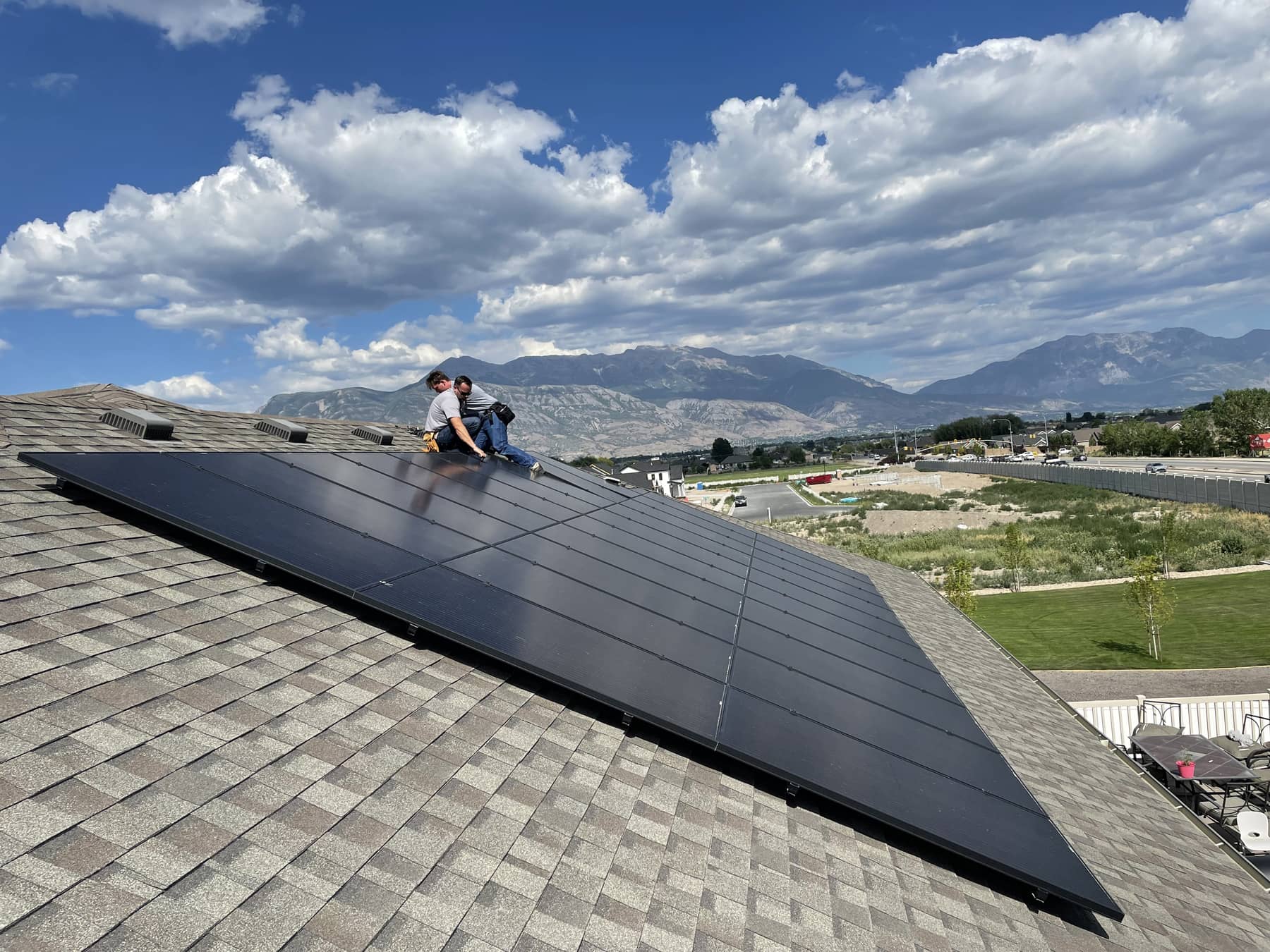 SolarVault Solar is more than just "another solar company" Our emphasis is on helping homeowners not only own their power, but be able to use it AT ALL TIMES.
Don't let power outages and unforeseen circumstances affect your every day life.
Contact Us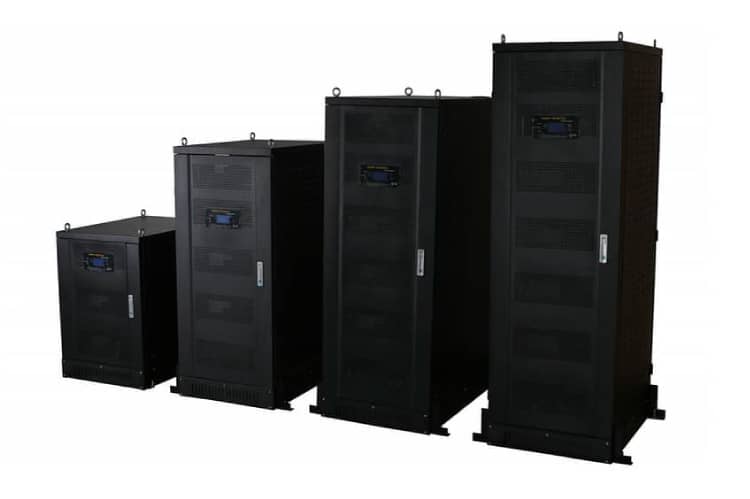 Schedule a time to talk with one of our team members to see if solar is right for you. Also learn about our battery solutions!
Schedule a Call
Feel free to send us a message anytime!