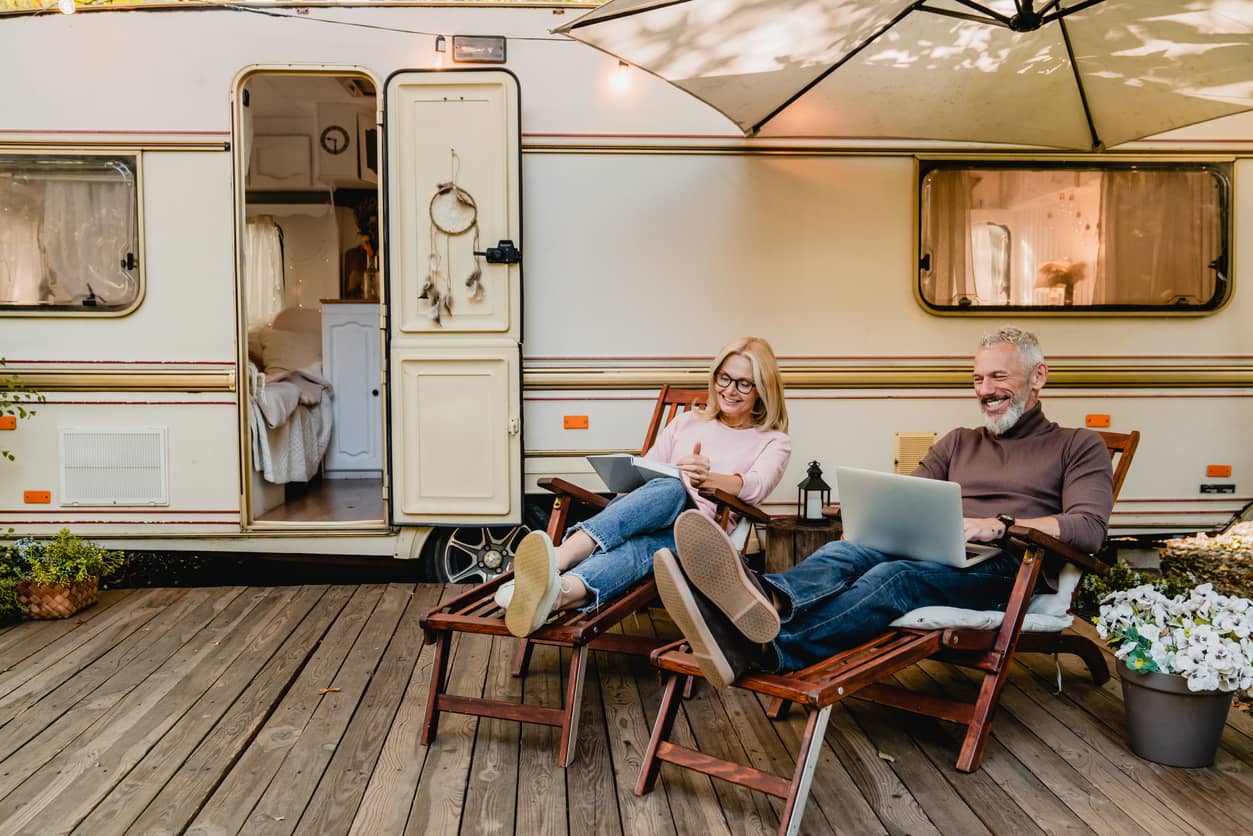 Off-Grid RV, Bus, and Van Life
Take camping to the next level by turning your RV or van into a completely "Off-Grid" solar powered machine.
With the combination of efficient, top of the line solar panels and powerful SolarVault LiFe P04, lithium ion batteries, take the power of the sun everywhere you go.
Options ranging from just enough to keep the lights and fridge running, to full blown electric freedom! Fill out the form below for the quote for your off grid vehicle.
Fill out this form with your vehicle's details and then we can set up a time for one of our team members to reach out to discuss options and how to get started.