Description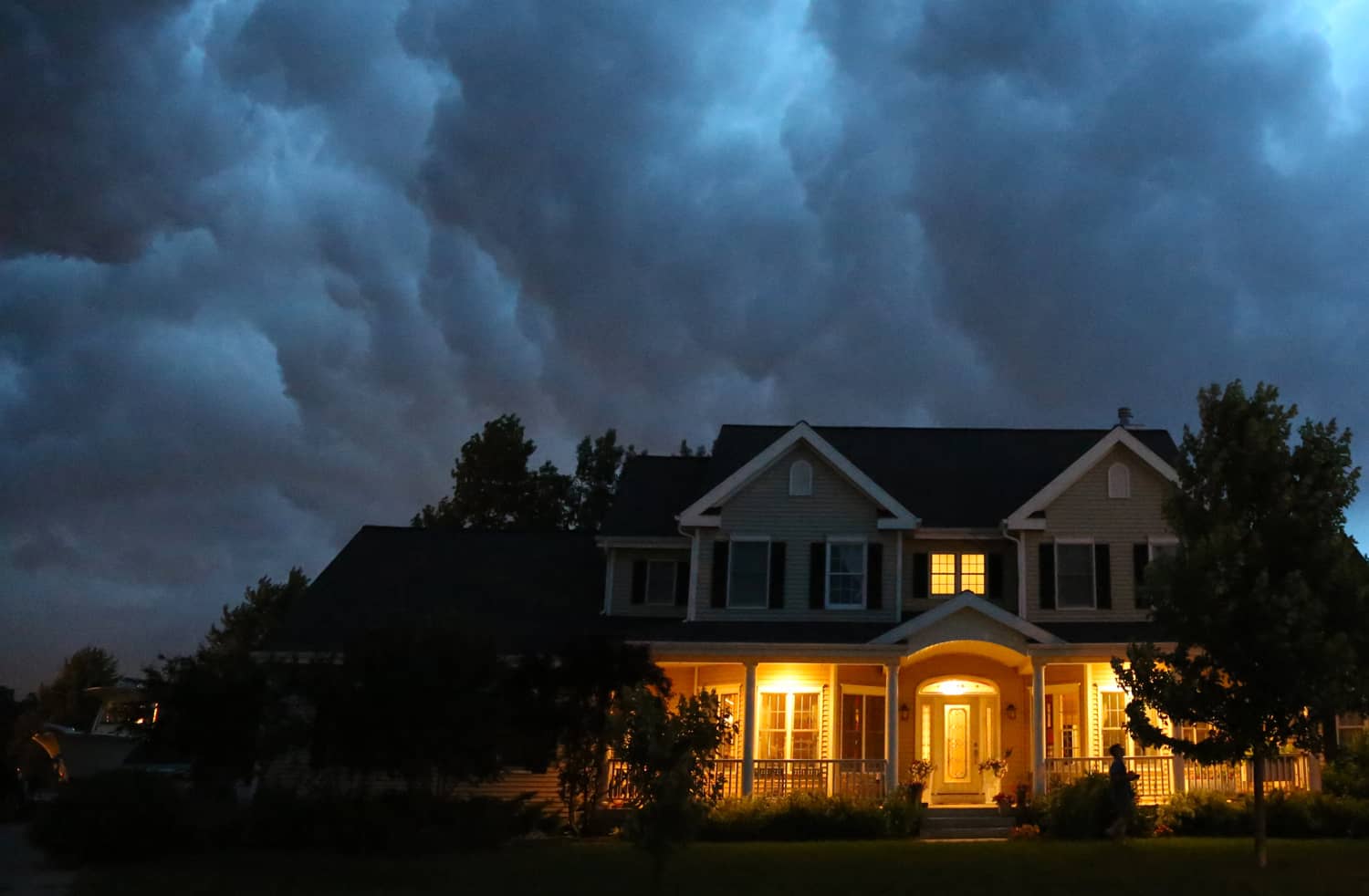 "Eclipse" 3.3kw Generator
Solar PV input reading screen

AC output reading screen

3 standard 120V wall outlets

3 standard USB 3.0 outlets

1 standard USB C outlet

1 standard AC charging cable port (rear)

1 Solar PV "Quick Connect" port (rear)
The most economic solar storage solution on the market.
The "Eclipse" solar generators are "hybrid charging" units that require almost no additional installation procedures. Multiple lines are run directly from the solar panels down into your battery before they ever enter your home inverter or power box. (Thus bypassing any net metering or permitting laws.)
During normal power circumstances, you can utilize any standard wall outlet to charge. When a power outage occurs, you simply unplug from the standard wall outlet and instead plug into the solar quick-connect that came installed with your solar generator.